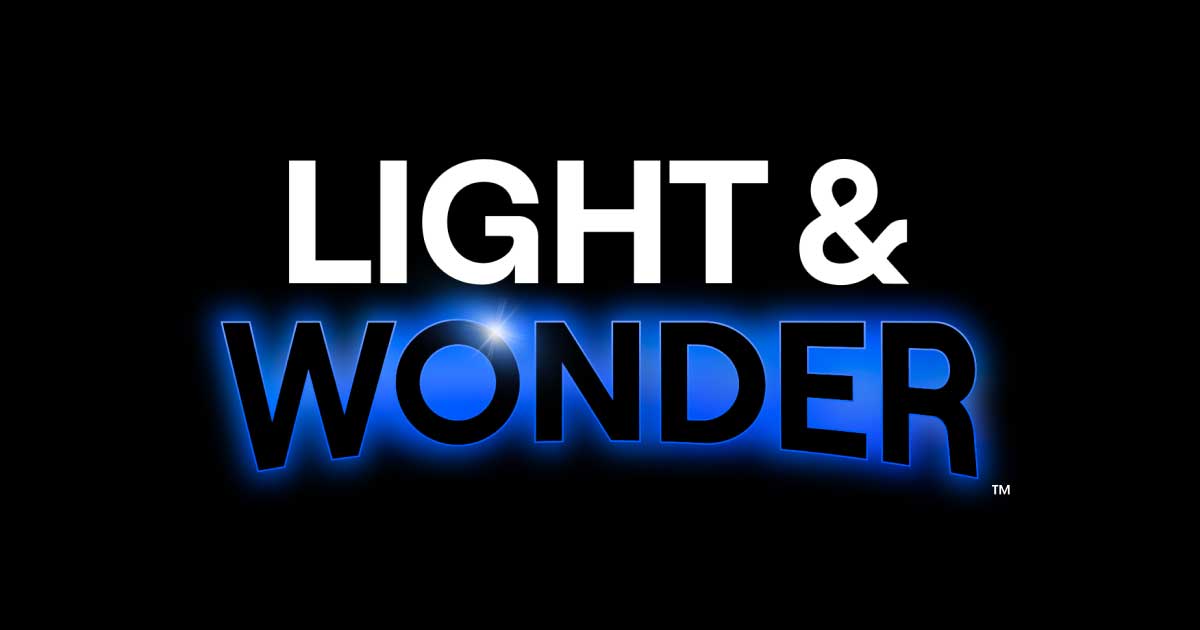 For those readers understandably unfamiliar with the intricacies of the gaming industry, Scientific Games may be the biggest company you've never heard of. There is a reason for this and that's because you are unlikely to see a Scientific Games logo on the loading screen of any online slot; this is a company that owns companies which make slots.
Scientific Games (SG) was established back in 1973 and are credited with producing the world's first secure instant lottery game, something like a modern scratchcard. Innovations in lottery provision in the United States continued throughout the 1980s and 1990s with some internet lottery activity introduced in 2001.
In 2003 SG acquired IGT Online Entertainment Systems which provided a foothold into online services and this was followed in 2006 by the acquisition of two UK companies – The Global Draw and Games Media which allowed greater access to the UK market.
The lottery focus continued for several years with expansion into a number of other countries through strategic partnerships and in 2010 SG introduced the first iPhone app for lottery players.
Another UK company – Barcrest – was bought in 2011 and this led to the formation in 2012 of SG Gaming, an offshoot launched to take advantage of the growth in online gaming. The biggest step into this growing market was probably the 2013 acquisition of WMS Industries for $1.5 billion, making SG a major player in this field.
In 2020 SG sold its sports betting and lottery businesses to solve some of their debt issues and concentrate on the casino gaming side of things. In March 2022 the company was rebranded as Light & Wonder.
Website: https://www.lnw.com/
Light & Wonder Slots