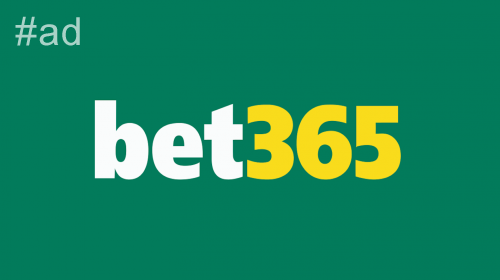 £25 Bonus Cash For New Customers
Huge Range Of Slots
Sports Betting
Regular Bonuses
Slots Club
The gods of Ancient Greece have provided plenty of inspiration for online slots over the years but there's always room for one more – this one's called Siege of Mount Olympus and it features free spins, the Clash of the Rivals bonus and special symbols zapped onto the reels by Hades and Poseidon.
Siege of Mount Olympus is a five reel slot with three rows and twenty fixed paylines; the symbols float against a backdrop with the domain of Hades on the left merging into the underwater dominion of Poseidon on the right.
All the symbols are Greek gods and legendary characters including Medusa, Pan, the Minotaur, Cerberus, the Cyclops and Hercules; any symbol can be transformed into a wild or scatter symbol by Hades or Poseidon respectively.
Bonus Features
Free Spins
This is triggered if Hades transforms at least three symbols into scatters for which you'll receive the following:
Three Scatters – 5 to 10 free spins.
Four Scatters – 10 to 20 free spins.
Five Scatters – 25 to 35 free spins.
It's not possible to trigger any more spins from within this round.
Clash of the Rivals Bonus
If Hades and Poseidon both select the same symbol to be their chosen wild/scatter then this feature is triggered; all you have to do is select your favourite deity and they'll fight it out with cash prizes won with each successful hit on your opponent. The round ends when the health meter of either Hades of Poseidon is empty.
Verdict
Siege of Mount Olympus features two gods we don't normally see on the spinning reels so it's something of a refreshing change – the free spins are of course welcome but it's the Clash of the Rivals Bonus which provides us with most entertainment.