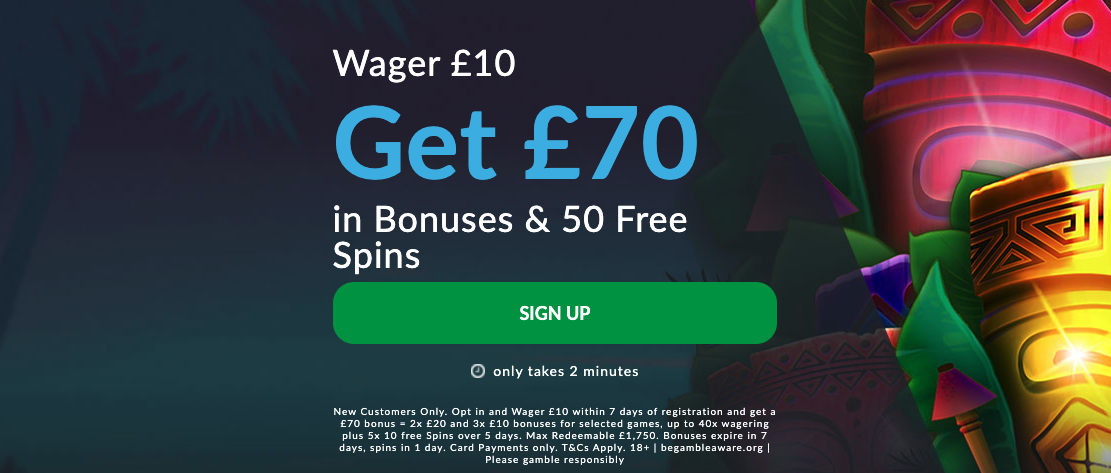 The fact that we all like online slots is not in doubt but sometimes it's worth checking out what else our recommended casinos offer. Sports betting fans should be particularly interested in Bet Victor's creative new section called Virtual Sports. Just click on the appropriate tab at the top of the screen and you'll be taken straight to the hub of this computer generated betting opportunity.
Click here to check out Bet Victor's Virtual Sports
Virtual Sports gives players the chance to bet on a constantly running range of sports which you can see unfold in front of your eyes. No longer do you have wait for that race meeting to begin or the football to kick off on Saturday afternoon to get your fix; now you can boot up your device at any time of the day or night and get wagering.
The are seven different sports available so click on one of the buttons below to find out more.
Just click on the sport you want to watch and the page will bring up a horse race, a football match, a cycling event in the velodrome or whatever you want. One event quickly follows another – for example there's a new horse race every three minutes and a new cycling event every nine minutes.
The action you are watching is a mixture of live action and computer generated imagery which works really well; we particularly like the football which is all computer generated and of a very high quality. Watching it is reminiscent of playing an updated Sensible Soccer. The commentary is well thought out and realistic and you get to watch the highlights including goals and near misses.
There are plenty of betting options available for each sport, although not quite as many as for a genuine sports event but you only have a short time to place those bets anyway. There are no form guides to worry about and you are just using the provided odds to make the best choice. Check out the footie in action below.