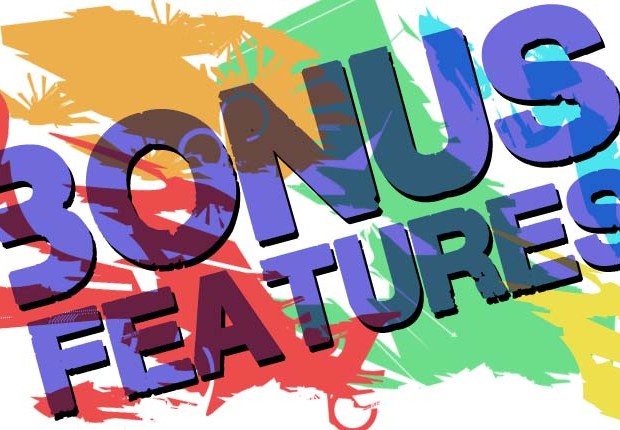 Any regular online slots players will know that different games offer us different features; games from one single company might differ to a certain degree but add in lots of different software developers and you have lots of creativity and a variety of different features.
One of our favourites and one which is offered by several different games developers is the freefall feature; this can also be known as cascading symbols or avalanches but it's essentially the same thing. We like it because it makes the player feel as though they're getting an extra spin or two for nothing even though that not might be the case.
The freefall feature generally works like this – if you land a winning combination, those symbols involved will disappear in some inventive manner. Perhaps they will explode, melt or fizzle away but the result is that they will create gaps into which other symbols will fall, filling up the reels.
The new pattern on the reels will now be re-evaluated and if there's another winning combo or combos then they too will be paid out and will also disappear, allowing yet more new symbols to fall into place and……well, you get the idea.
All this action has of course only cost you one spin and that's why we said previously that it feels as if you're getting extra spins for nothing even though you are not.
Freefall or cascading reels are therefore a good thing and theoretically it might seem as if one spin could carry on for ever, with new symbols making new winning combos and disappearing ad infinitum. Of course this will never be the case as the game you are playing is not a charity and it will have a fixed percentage return to the player which ensures you won't win over the long term.
Game such as Gonzo's Quest, Fruit Case and Invaders of the Planet Moolah come complete with this feature so click on the links for more information.