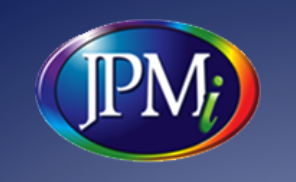 For fans of fruit machines in the United Kingdom, JPM is one of the most easily recognisable brands; walk into a pub or a gaming venue on any high street and JPM  slots will be out in force.
JPM was established some 40 years ago in the UK and is currently headquartered in Birmingham. a location from which it oversees a large organisation. The company began it's rise by supplying AWP (Amusements With Prizes) machines to the gaming industry in the UK but has since expanded to become an major supplier to a number of European countries including Spain, Denmark, Czech Republic, the Netherlands, Romania, Serbia and Hungary. Outside Europe, JPM is a major supplier to South America.
JPM's online gaming division is called JPM Interactive and their catalogue is a fast-growing one of online conversions as well as original content. Their games feature at a number of online casinos including Mr Green (review) and they are also available on Microgaming's Quickfire platform which provides swift access to many others.
Online, JPM's Max Power brand brings progressive jackpot play to those who are after the big bucks and Criss Cross Max Power is a good example of how to combine a UK-style fruit machine with some extra features to create a some compelling gameplay.
The original JPM was formed in 1972 to take advantage of growing UK demand for gaming machines; likewise JPMi was established in 2005 to make the most of expanding online opportunities and we look forward to reviewing many more of their online slots.
External Link: https://www.jpm.co.uk
JPM Online Slots