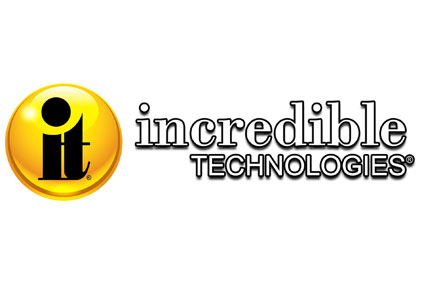 Incredible Technologies is an Illinois-based company which has been in the gaming business since 1985. Elaine Hodgson and Richard Ditton were the founders of this organisation at that point and both still hold the most senior positions today.
In the early days of Incredible Technologies they developed pinball machines for Data East and games for early computers such as the Apple II, Commodore 64 and Commodore Amiga.
It was this company who developed the classic Capcom Bowling arcade game and this kicked off a movement into coin-operated video games in the late 1980s. You may recognise titles such as Golden Tee Golf, Strata Bowling, HotShots Tennis, Arlington Horse Racing and Rim Rockin' Baseball. With the onset of mobile gaming, many of these titles have found their way onto the smaller screen as well as desktop computers.
It wasn't until 2005 that Incredible Technologies dipped a toe into the bricks and mortar casino industry with video poker, slots and keno for regulated jurisdictions in the USA. As for online slots, there aren't a huge number around at the moment but they are slowly being converted from physical versions and we hope to see more in the future at our recommended casinos.
External Link: www.itsgames.com
Incredible Technologies Slots
| | |
| --- | --- |
| Leonidas: King Of The Spartans | Review |