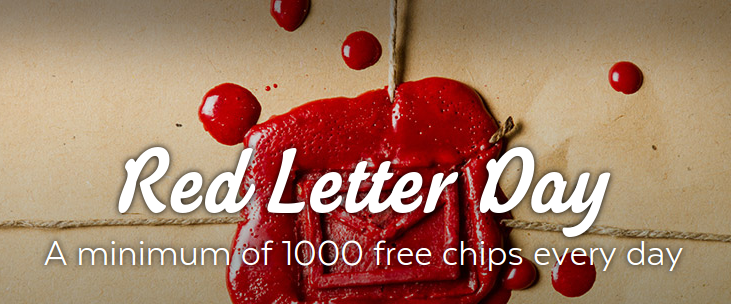 32Red Casino offers some of the best casino bonuses available and they're not just restricted to rewards for new players. You can read more about the complete range of bonuses here but the Red Letter Day is one of our favourites.
Red Letter Day rewards regular players by handing out daily random prizes of between £10 and £250 from a total prize pool of £1000.
There's an extra element of luck needed though – you will have to be the recipient of a Red Letter Day email.  After that you don't need to do anything else, your bonus will be waiting for you when you login.
Click here to register for 32Red Casino to take advantage of this and other offers.