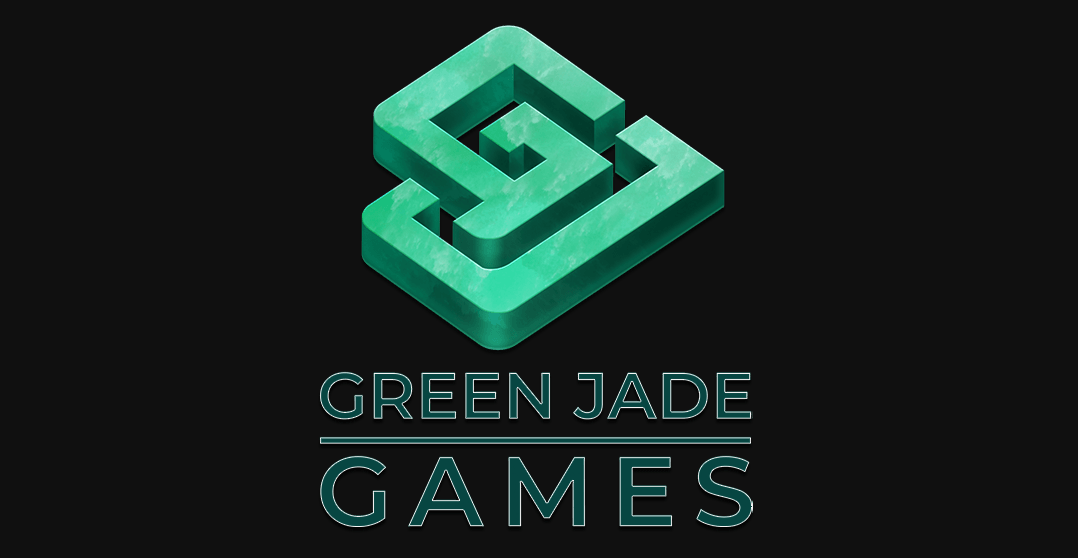 Any software developer with an ex-professional footballer on their books must be worth a second look and Green Jade Games can boast just such an employee in account manager Luke Dimech. Green jade are headquartered in Malta and Luke played for local clubs before trying his hand at places such as Chester City, Macclesfield Town and Mansfield Town in the UK.
Back to the company though and Green Jade are one of the newer breed of developers with a commitment to the future entertainment but also a nod back to the games and ideas that started us on this journey. Their mantra is one of the best we've seen as they "celebrate human brilliance. We are living in the best period of human history, we live for longer, we're better educated and poverty continues to decline, globally. As a species, we strive to learn, improve and better ourselves, our planet and our humanity. We have a long way to go but the best time to be alive is tomorrow."
Green Jade is currently run by a team very experienced in this industry including MD Benedict McDonagh, Creative Director Jesper Karrbrink and Business Administrator Caroline Dingli; talented software developers add to the team which has so far produced top notch slots such as Stamp Wild and Side Bet. There are also skill-based games such as Candy Wall and arcade games such as Spoils of War to enjoy.
External Link: www.greenjade.com
Green Jade Games Slots