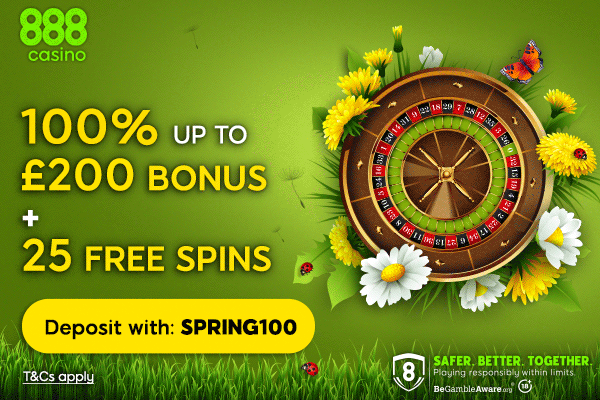 There are generally two ways to play our favourite online slots at the casinos we recommend – the quickest method is to use the 'instant play' options to get straight to the games but certain websites also offer the opportunity to download a client (a small piece of software) directly to your computer. Once you've done that you no longer need to visit the website, you can just start the program from you Start menu or desktop shortcut and this is an option many people prefer.  In this article we'll take a detailed look at the download and installation process.  If you'd like to visit the site straight away to start the process, just click on the banner above.
1. The first thing to is to navigate to the "Download" button; click it and you will prompted with the following dialog box:
2. Click "Run" and if you are prompted with the following box, click "Run" again:
3. The download will now begin and you will see a box similar to the one below:
4. Once that process is finished you will see one more dialog box which will ask you where you would like to place shortcuts.  Make you decision and then click "Install" which will complete the process.
You have now successfully installed 888 Casino on your computer and the next task is to fire up the software and register an account if you haven't done so already.  It's a very straightforward process, just pick a username and password and then move on to the important bit.  Click on the Cashier and use your status as a new player to make the most of the 888 Casino bonuses.
The only drawback to the casino download option is that if you use any type of computer other than a Windows-based PC you won't be able to use it.  With the increasing number of Mac users and a smaller but growing number of Linux devotees, it would be handy if the casino download was available for all operating systems but for now, those users will have to stick with the 'Instant Play' option.