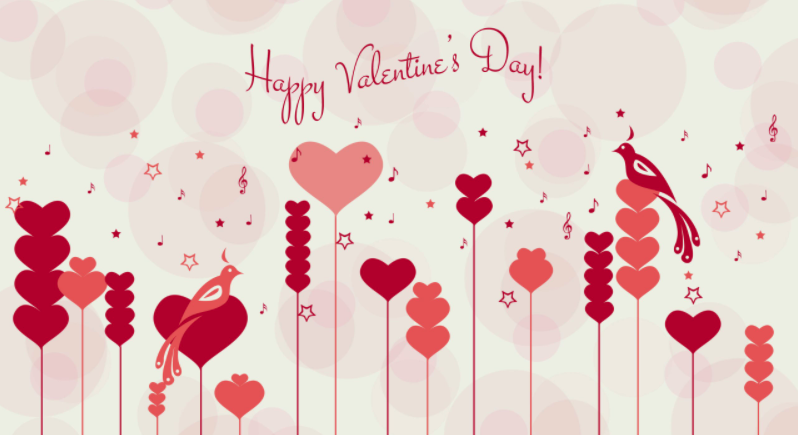 It's that time of year again when love is in the air and while you should of course be making plans to spend some quality time with your better half it's also important not to neglect those online slots both old and new which are themed on St. Valentines Day.
Playing online slot machines may not seem like the ideal activity for two people to enjoy at the same time and it's definitely not so get your priorities straight and make some dinner plans, buy some gifts, find a nice card and make sure it's all set before settling down in front of one of the romantically-themed games we've reviewed over the years.
Compared to other times of year such as Christmas and Easter there aren't too many games themed on St. Valentine but there are enough to keep us all busy for a while and, as always, they come in all shapes, sizes, varieties and levels of quality.
The list below contains the reviews of every love-themed slot we've reviewed so take your time, take your pick and spin yourself into a romantic mood.